SW300 side wheel is copper/aluminum Continuous Extrusion Machine fittings, is adapted to all 300 series production line such as Dalian Konform, Shanghai Yajue, Changzhou Riyue etc. It is a pair of wheels actually, lefe and right wheel, work together.
Many factors influence the actual cost and lead time of a specific chamber. The best combination of product performance, quality, and cost is achieved when the customer, the product designer, the chamber vendor, and the extruder collaborate to develop the optimum product. We also produce Extrusion Mould and dies, chambers, scrapers etc.
We have our own machining centre, we design, make and inspect by ourself.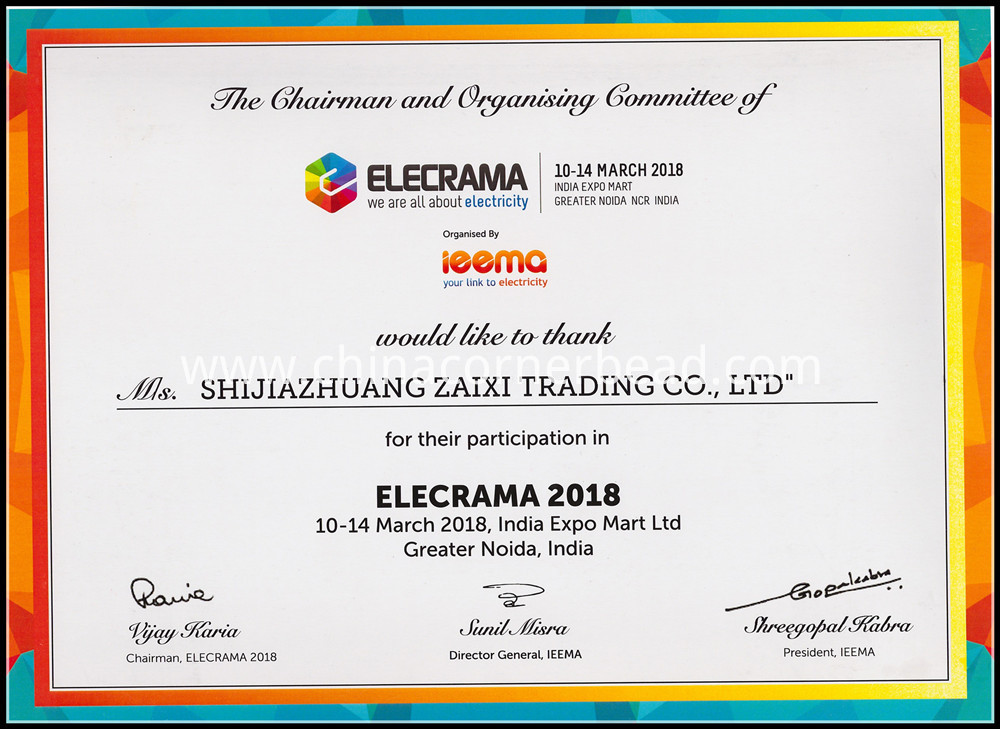 SW300 Left Wheel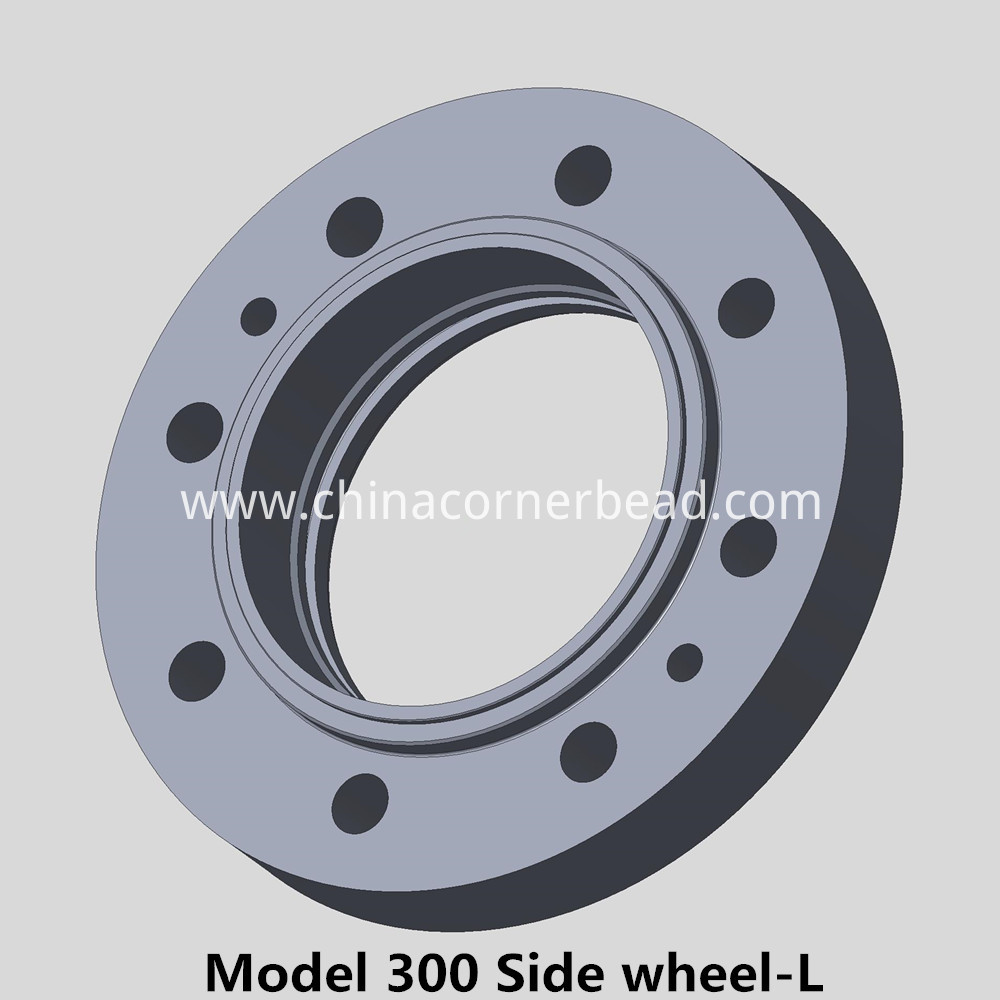 SW300 Rigth Wheel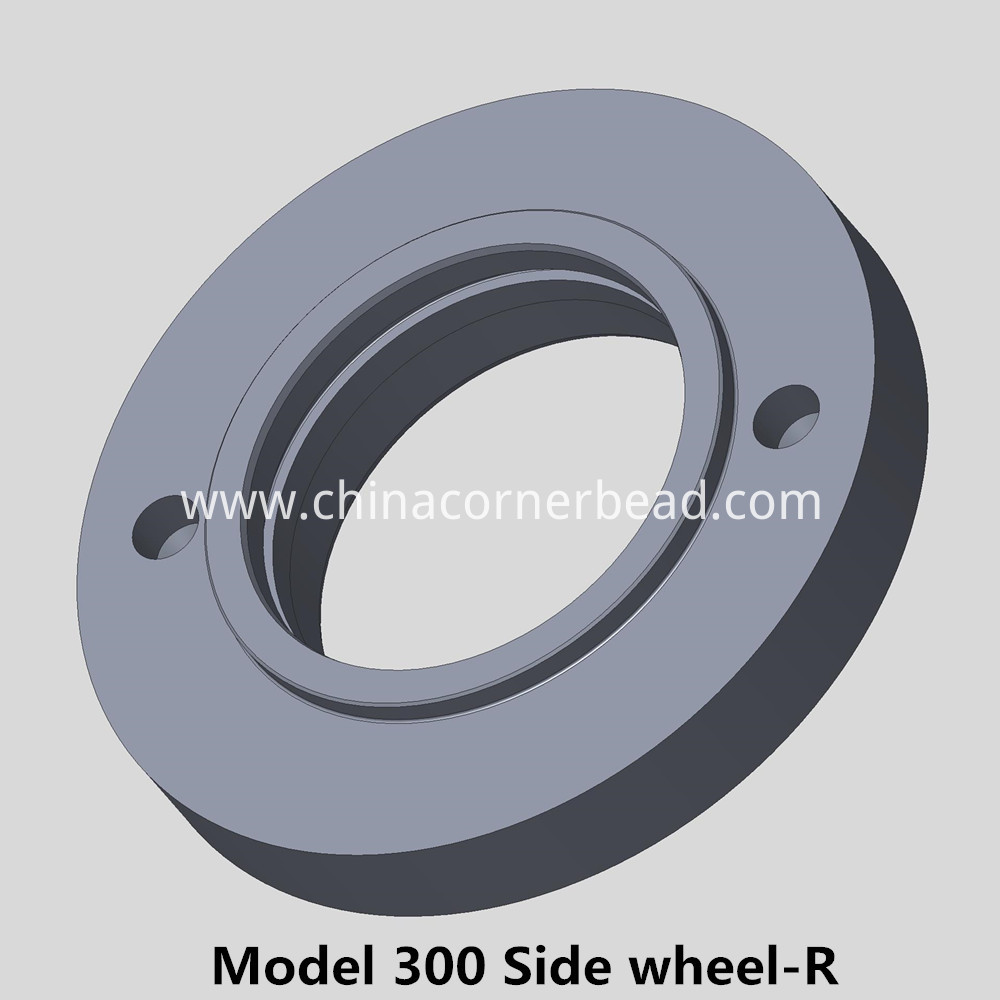 We're now producing current popular model of side wheel products, and can also make modification according to your special requirement.
After-sell technical support always available and for any other technical views exchange, we'd like to hear from you!