C400 continuous Extrusion Chamber is designed for our customer and can be installed to current 400 series Continuous Extrusion Machine. (TLJ 400 and TBJ 400 extrusion machine)The heat treatment and machining precision is very important, especially the cambered surface. Our dies and wheels can provide a long life time guarantee.
Extrusion chamber is designed to hold extrusion dies when the copper or aluminium extrusion machine working. The material and heat treatment technical level decide it's life time.
Many factors influence the actual cost and life time of a specific chamber. The best combination of product performance, quality, and cost is achieved when the customer, the product designer, the chamber vendor, and the extruder collaborate to develop the optimum product.
We have our own machining centre, we design, make and inspect by ourself.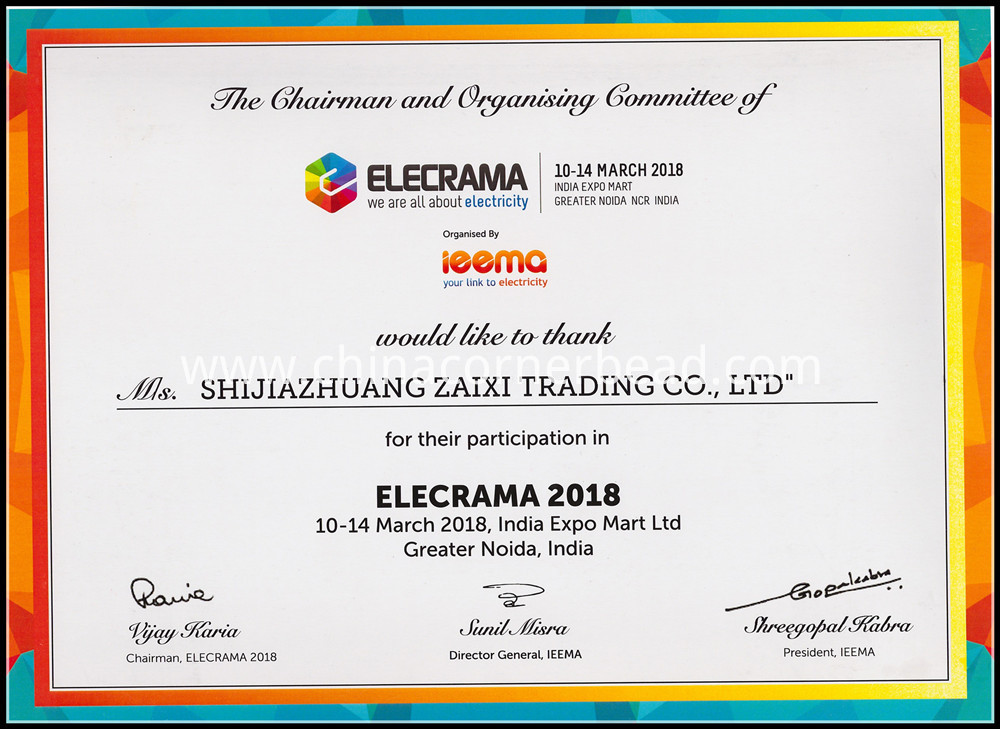 We can also make modification according to your special requirement.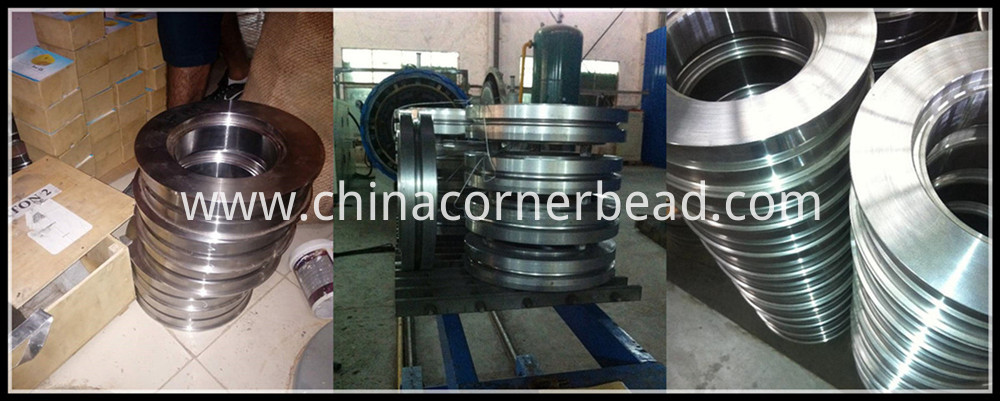 After sell technical support always available and for any other technical views exchange, we'd like to hear from you!